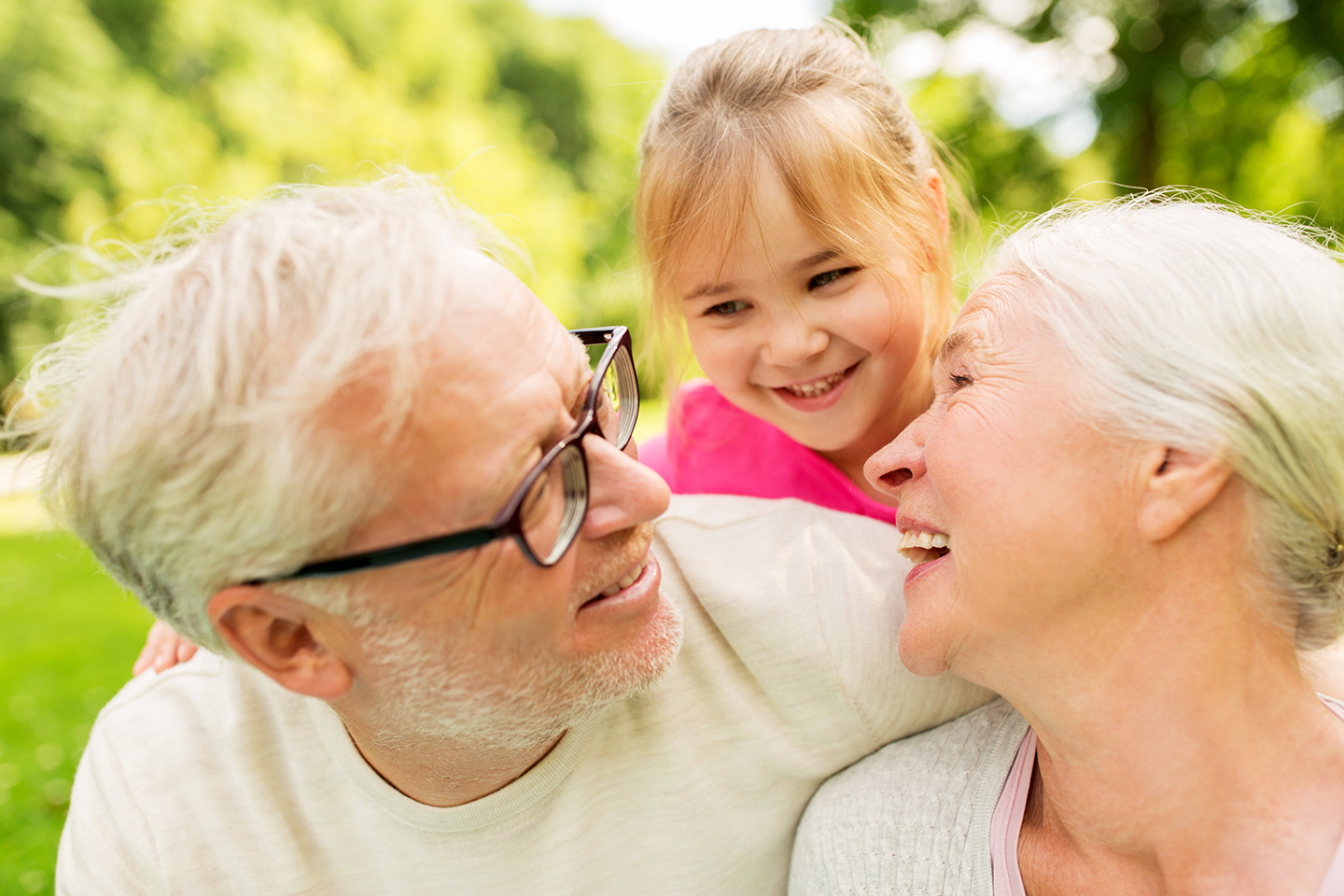 Our Mission & Purpose
At Reaction Rehab Physical Therapy, we like to think a little differently. But what makes us unique is not obvious at first glance. After all, our clinic looks much like other therapy practices. But while the distinguishing characteristics are not visible to the eye, and may not be obvious when you first enter our clinic, they are no less real. So what is it that sets Reaction Rehab Physical Therapy apart? Our values.
We understand that many companies have defined values, and many even post them prominently for all to see. But that isn't enough. At Reaction Rehab, we see it as our obligation to exemplify each value continuously. We believe that every employee should see how each value applies to our daily work and how the company is dedicated to meeting the expectations and ideals that our values represent.